DigiPal at Leeds IMC: World EXCLUSIVE
As was recently revealed, the DigiPal project is going to be making a splash at the DH2014 bash in Lausanne on Thursday afternoon. An "exclusive view of ScandiPal and SephardiPal" is promised, showcasing the work of our PhD students, Matilda Watson and Debora Matos who have extended DigiPal to encompass eleventh-century Scandinavian fragments and fifteenth-century Hebrew manuscripts from the Iberian Peninsula.
Huge amounts of interest have been shown in this, and so for those of you who can't make it to Lausanne, we're offering another EXCLUSIVE: on Thursday morning, there's a chance to hear Matilda and Debora speak about their research in the tropical climes of Leeds at the International Medieval Congress. 
In a session that has been cunningly titled "Digital Palaeography: Three Case Studies", Matilda, Debora and myself will discuss our research and the potential for (here I quote from our blurb) "computer-assisted technologies to interrogate medieval script in ways which would not be feasible using traditional palaeographic methods".
So: three corpora, Scandinavian, Hebrew and Old English, for the price of one. What more could one want? Ah yes, Christine Voth chairing! 
Please note, that admission to this session will be on a first-come, first-served basis.

Please ensure you arrive early in order to avoid disappointment.
We very much look forward to seeing you here in Leeds, this Thursday at 9am in the Parkinson Building, Room B.10. 
And as if this isn't excitement enough, there's a special prize for anyone who manages to attend both this and Peter's Poster session in Lausanne.[1]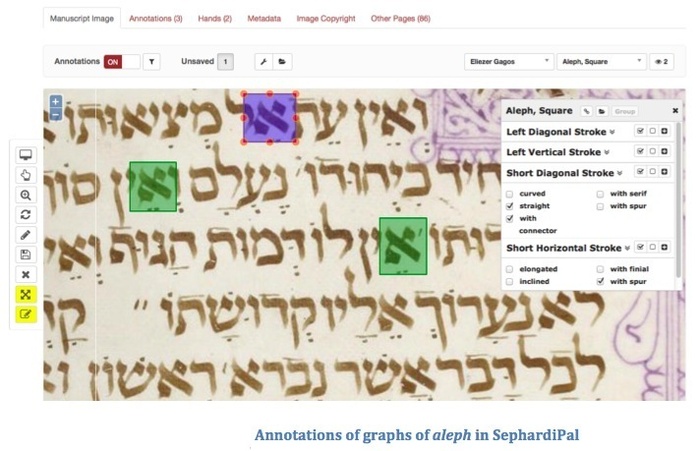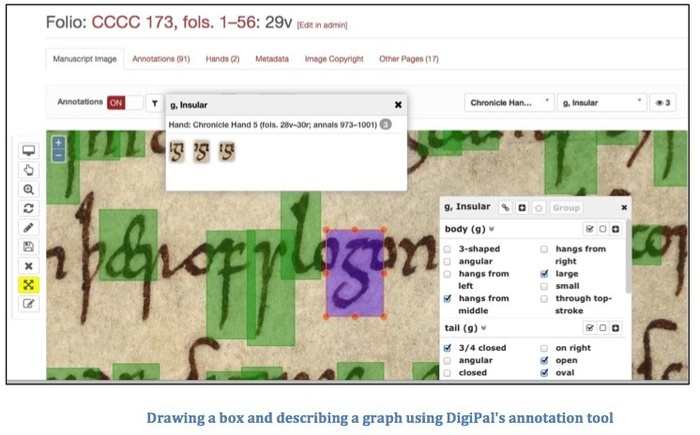 [1] By "attend", we mean in person. As in, being there yourself. None of this new-fangled, virtual being there. Decisions of the judges are final and binding.
Share on Twitter
Share on Facebook